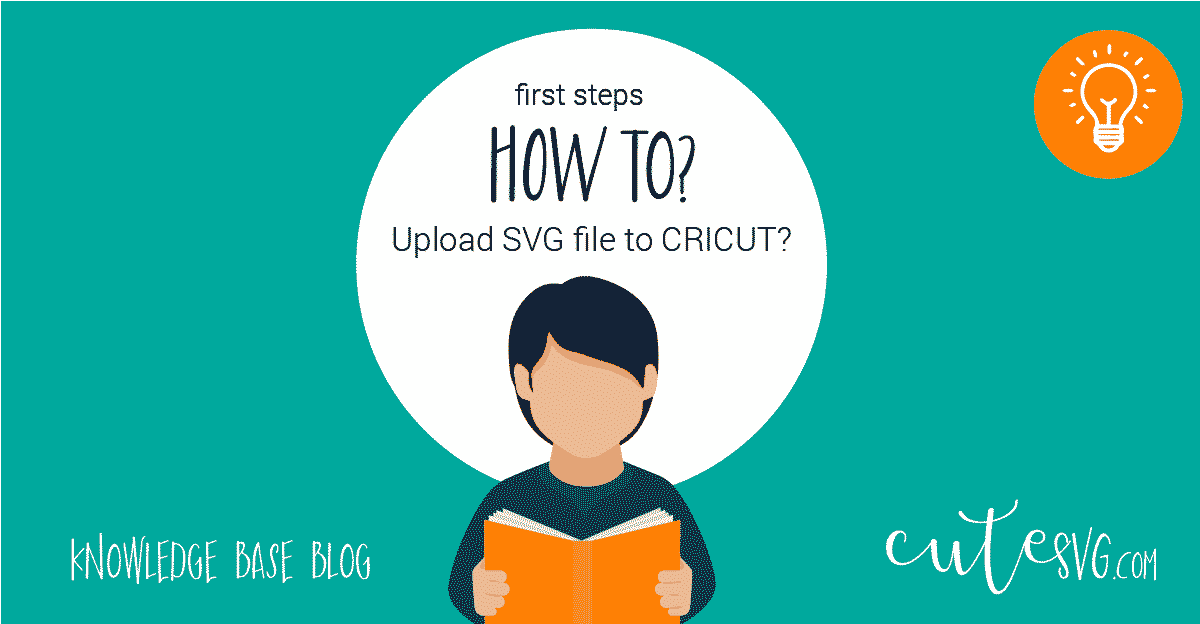 Got new SVG file? Now wondering, how to upload it to the Cricut design space? Let's find out!
(Knowledge level – newbie)
Hello my creative friend! Are you new at Cricut? Wanna have some new skills or just to be sure you're doing everything right? We've created our blog – as some skill base for the beginners, to share some tips and tricks of SVG Cutting file usage with your Cricut, Silhouette or even Laser cutters.

But surely here you will find some useful posts also for more advanced users! In any case – let's begin!

Let's talk about the very first question everyone has when buying his first Cricut cutter or a very first SVG file. – HOW TO START?
In this post we will clearly find out 2 most common questions starters asks most often:
What filetype is the best for Cricut?
How to upload the design to my Cricut Machine?
What file to use for Your Cricut?
You probably heard that there are several file types you can use with the Cricut Explorer or Cricut Maker, still, the best choice is to use SVG files. Why? 'Cause SVG files are vector files that you can easily scale, transform or change without any quality loss.

You may create SVG files by yourself, buy them online, or search the Internet for some free SVG files, oh yea, BTw we have some free SVG files to download too.
How to upload the SVG file to Cricut design space?
Now let's imagine you've already bought or got some free SVG file. (you may find some new designs here). Hope you already downloaded it and saved in some folder on your computer, now you want to cut with your Cricut. You already got registered your Cricut design space and got your Cricut connected to your computer. And right – all is left is to get the SVG file into your Cutting machine, so you can make something really beautiful – either it will be some leather earrings, some vinyl for a t-shirt or a scrapbooking project – the steps you ill need to follow to upload SVG file to Cricut always will be the same.
Steps to upload files to Cricut design space:
Open your browser and type design.cricut.com in the address bar
login to your account, or register if you don't have a Cricut account yet ( N.B. registration step you will need to do just once, next time you may just login).
Download the Cricut plugin, that will connect your Cricut cutter to your Cricut design space account.
Click "New"
Now you see the empty Canvas
Now you need to click "upload".
Click "browse "
select the SVG file in the folder where you saved it
Click Save
Now click to the design and click upload to the canvas.
Here we have the design uploaded to Cricut design space and ready to process.